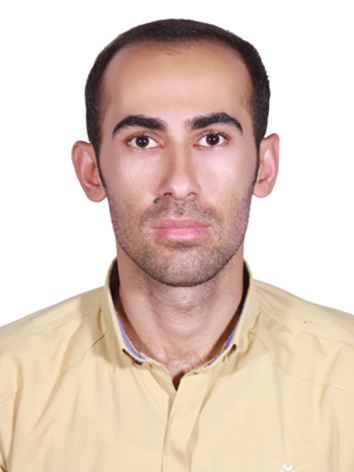 PhD candidate, Department of Archaeology, Art University of Isfahan
Research Interest:
As an archaeologist, I am interested in understanding settlement dynamics during the Bronze Age and inter-/intra- regional interactions in the Iranian plateau. I have been a member of the archaeological research project of the Zayanderud River Basin and conducted a systemic survey in the lower part of the Zayanderud basin, trying to understand the Bronze Age landscape in the centre of the Iranian plateau. My dissertation focuses on the study of the archaeological landscape of the western plains of Gavkhuni Playa and its settlement system in the Early Bronze Age.
My proposed project:
My project in the SPP 2176 entitled "An Evaluation of the Early Bronze Age settlement patterns around Gavkhuni Playa" investigates the settlement patterns of the Early Bronze Age around Gavkhuni Playa and compares it with other regions of the Iranian plateau, such as the Central Zagros, Southwest, Fars, and the Halilrud region in Southeastern Iran. The project aims to assess the similarities and differences of settlement patterns in these areas, to evaluate the role and impact of environmental variables on the settlement landscape of the third millennium BCE and to understand how the communities of this period responded to natural / cultural constraints and their adjustment process.