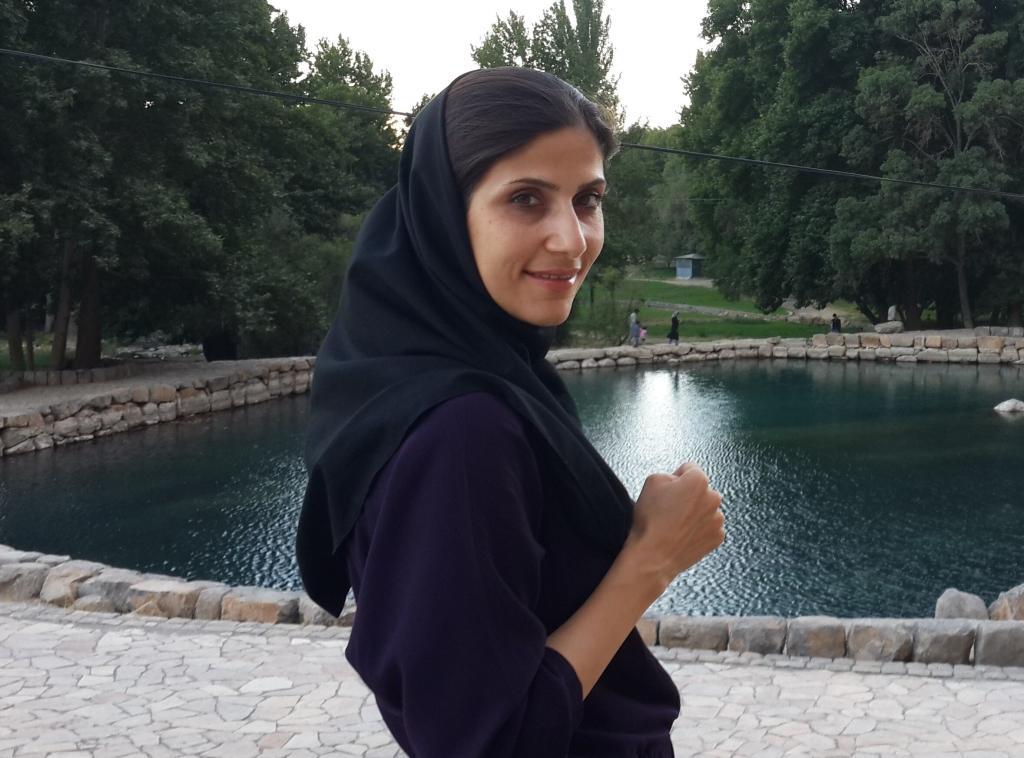 PhD, Iranian Center for Museum Affairs, Ministry of Cultural Heritage, Handicrafts and Tourism
My research interest:
Cultural material studies, Socio-cultural and economic conditions, Abandonment, Continuity, Discontinuity, Migration, Resilience, Landscape Archaeology, Ceramic Production, Specialization.

My proposed Project:
This proposal has been developed out of my Ph.D. dissertation "The Early Iron Age in Eastern Alborz and Central Plateau: Continuity or Discontinuity", based on the Qeytariyeh collection that was submitted to the University of Tehran in February 2022. Based on the extracted results of the Qeytariyeh collection and the XRF results (already available), it seems that the standardization and household industry were the crucial part of the production organization at this site.To pursue this research, I wish to focus on the concept of resilience and investigate fundamental changes in the production of Grey Ware pottery. Also, new petrographic studies would provide the basis to study on the other gray ware assemblages in the next step of the project. Furthermore a special focus will now be on the ceramic contexts: settlement sites and cemeteries, which provide a great chance to study ambiguities in that transition phase in the concept of resilience, adaptation and transformation.