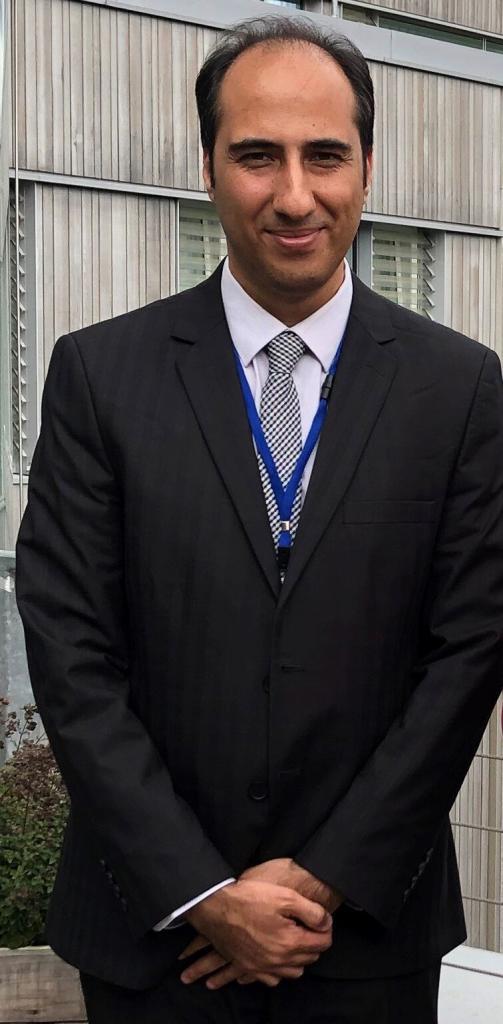 PhD candidate, Department of Archaeology, Tarbiat Modares University, Iran
Research interest:
As an archaeologist, my interests are focused on the socio-political complexity and inter-/intra- regional interactions of the Northern Central Iranian Plateau during the Late Fourth Millennium B.C. My current research stems from my desire to understand the role of power in the formation of Pristine States.
My proposed project:
The fourth millennium B.C. was a time of significant change and development at the North Central Iranian Plateau. During the Late Chalcolithic, i.e., between c. 3700 and 3400 BC., the connections between this region, the Zagros mountains, and Mesopotamia were made strong. In this current project, named 'Centralized or Decentralized; Sociopolitical Organizations of Uruk-related Settlements at the Northern Central of Iranian Plateau', we can propose two models of Socio-political organizations; The Centralized societies introduced by Algaze in his famous Book 'The Uruk World' under the rules of concentrated power of Mesopotamia or a Decentralized model that is derived from the ethnoarchaeological records such as 'California Gold Rush'. The project aims to evaluate the main forms of the socio-political organization including the Centralized or Decentralized structures and how the Network of Commodities like copper items and slags, Bitumen pieces, and other samples worked.