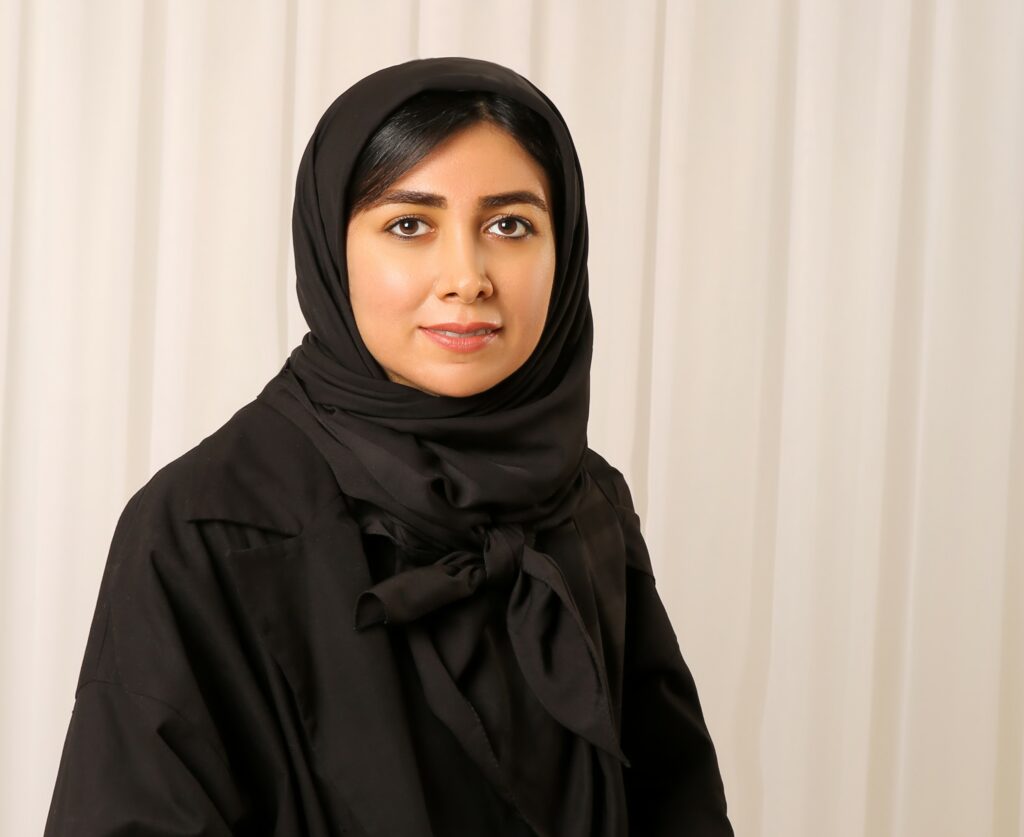 Mina Sarabi, Ph.D. in Architecture, Azad University of Tabriz
Research Interests:

As an architect, my interests are focused on technology and architectural heritage. In this regard, I received my PhD, entitled 'The Explanation of Iranian Architecture Characters at the Architectural School of Tabriz (12th–16th Centuries AD)', from Azad University of Tabriz, Iran, in 2020, which focused on architectural structures of heritage buildings in Tabriz. On the other hand, after finishing my doctorate studies, I also became interested in artificial intelligence (AI) in architecture and doing multidisciplinary research. In this regard, I have been continuously developing different skills in the area of AI, and I would also like to nudge my research toward the field of AI and architectural heritage.

My proposed project:
I have received an Iranian Highlands Fellowship 2022, to work as a research fellow at the Otto-Friedrich
University of Bamberg on the recreation of the archaeological site of Rab'-e Rashidi in Tabriz, Iran, under the
supervision of Prof. Lorenz Korn. Regarding the historical documents, the construction of great architectural complexes in Tabriz throughout the Ilkhanate era has been distinctive and unparalleled during the history of architecture and urban planning in the Islamic world, especially in Iran (13th-14th CE). One of the magnificent complexes of the Ilkhanate period and the Tabriz School of Architecture is the Rab'-e Rashidi. Based on contemporary urban planning, Rashidiyya town, or Rab'-e Rashidi, was a collegiate zone in Tabriz, but unfortunately, throughout history, this complex disappeared completely. This research strives to answer the expansion of the Rab'-e Rashid complex on the map of Tabriz and the schematic and general plan of the Rashidi city and its components. Field studies, as well as archeological surveys on the Rab'-e Rashid site in Tabriz, reveal contradictions that challenge the perspectives provided on this issue, which include a) non-correspondence of available and printed geographical map data with the site under study; b) non-correspondence of reconstructed plans of the current site with the reality, scale, and descriptions of the Rab'-e Rashidi, as suggested in historical documents. A review of research conducted on this subject seriously challenges the previous research findings. Thus, the goal of this research is to critically investigate the research and plans provided for the site to find out the strengths and weaknesses of the different interpretations. Using historical documents and current information obtained from archaeological discoveries.