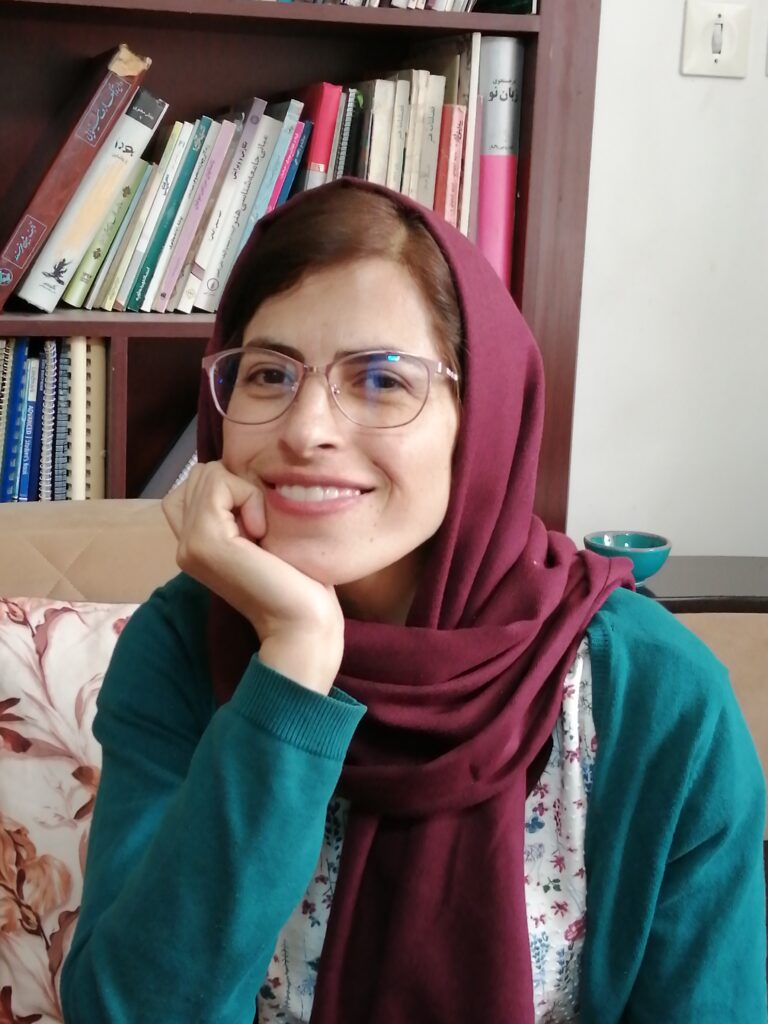 PhD, University of Tarbiyat Modares
Research interest:
My research interest is to work on prehistoric period of Iran and especially, Neolithic of Fars province. I would like to know how the landscape and environmental situation had effect on Neolithic sites distributions from pre pottery Neolithic to late Neolithic period. I am also interested to know why despite the environmental advantages of Kur River Basin regions, the number of Pre-Pottery Neolithic is so few, is it because the sites not have been recognized or is there environmental answer for this question.
My proposed project:
Within this project I plan to map the Pottery Neolithic sites along the Kur river basin in relation to environmental and landscape conditions in order to identify possible factors that were behind early sedentism. In this project based on the published documentation, and also unpublished archaeological reports, the Neolithic sites of Kur River Basin will be mapped. In the second stage, with help of geographical information such as distance to natural source, like water, the sites distribution will be analysis.