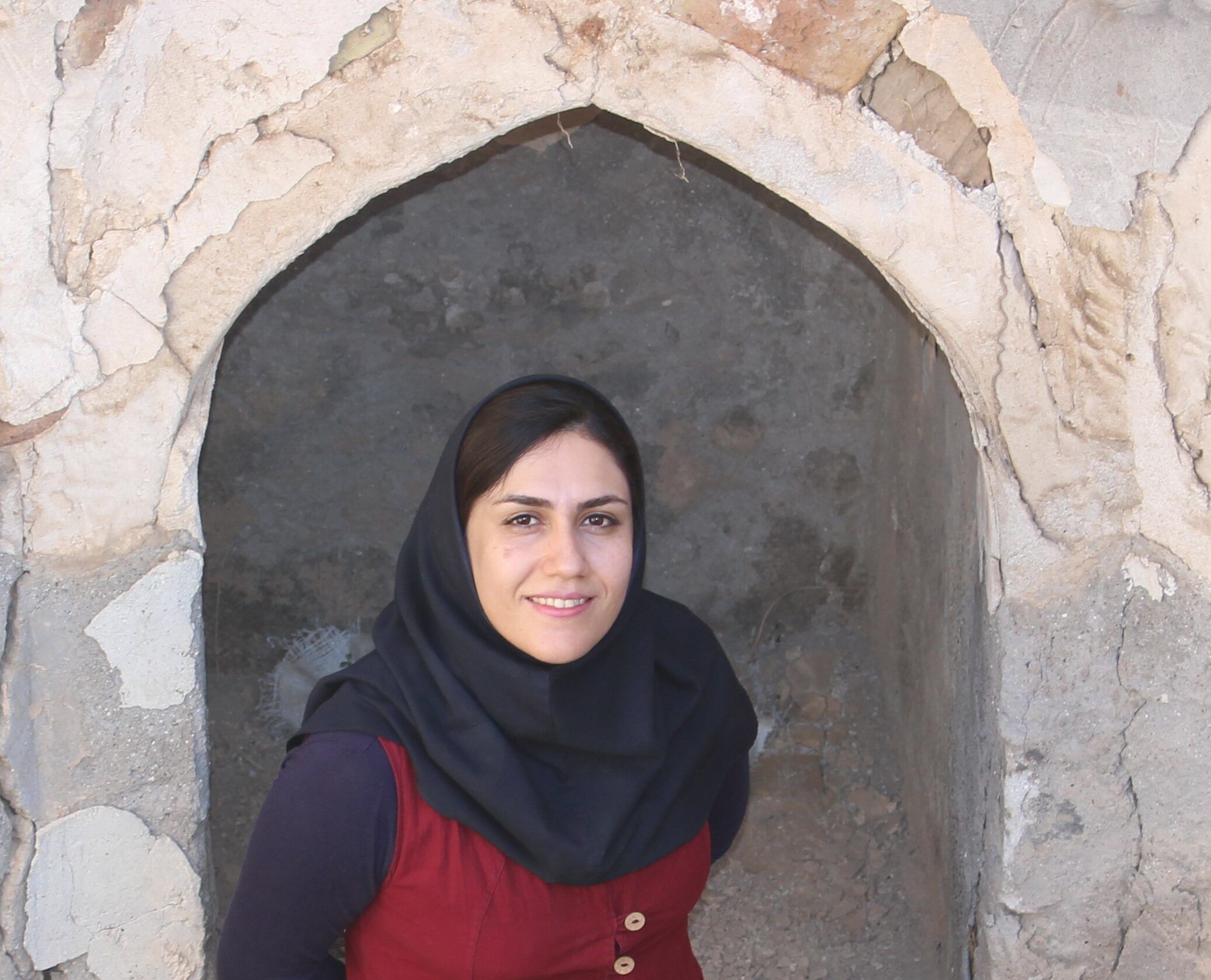 Research interest:
As an Islamic archaeologist, my focus is on society and subsistence in Isfahan during the medieval and post-medieval period. My current research interests stem from my desire to understand the role of the Zayandeh rud river water management on the settlement patterns and the agriculture-based economy of Isfahan. Recently, I directed the first season of archaeological survey work along the river basin in a project entitled "Isfahan hydraulic heritage".
My proposed project:
In the current research programme dedicated to the Iranian Highlands, I intend to study Firūzān, one of the three major thriving towns of Isfahan during the Ilkhanid Period (1256–1353). Based on my previous studies in 2015, Firūzān is located about 25 km southwest of Isfahan and it was extended on both sides of the Zāyandeh rūd river. In the middle of the 8th A.H/14th A.D, this settlement was developed to a flourishing town and was chosen as the center of the Lanjān region. So, the question arises as to what socio-economic mechanisms with higher degrees of resilience were used in Firūzān that enabled this town to adapt to different stress factors following the Mongol invasion. By using landscape archaeology, this research aims to examine characteristics of Firūzān as an Ilkhanid town with an agricultural economy that played a supportive role for the urban society of Isfahan.