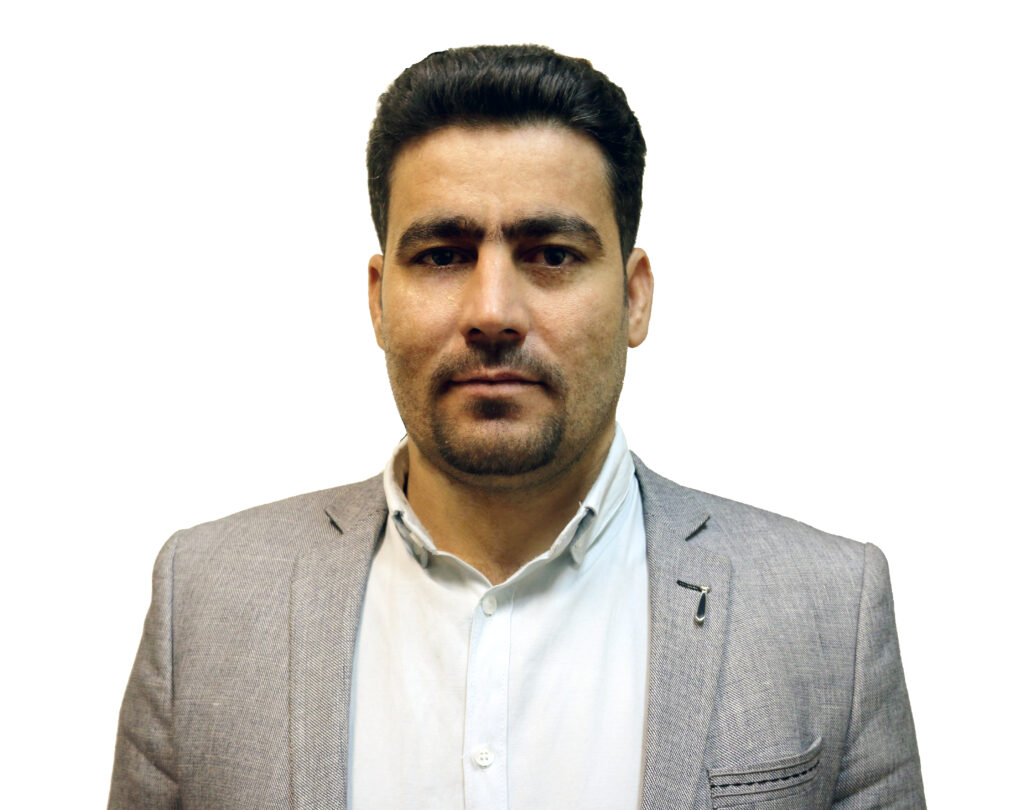 PhD in Archaeology, University of Tehran
Research interest:
My general research interest is the archaeology of Iran, especially the Bronze Age archaeology of the Luristan region. I am also interested in Landscape Archaeology, metallurgy, settlements and settlement patterns, ancient routes, and agriculture or water supply systems. I have been on some archaeological research projects in the Central Zagros and conducted a systemic survey in the Kouhdasht region to understand the Bronze Age landscape in the Central Zagros. My dissertation focuses on studying the archaeological landscape of the Western Pish-i Kuh.
My proposed project:
My project in 'The Iranian Highlands' is entitled 'New Evidence for Bronze Age Polities in the Kuhdasht Region, Central Zagros' and will focus on the Šimaškian domain as a case study for 'highland societies' to elucidate their territory in western Iran. I argue that within the Middle Bronze Age (mid-third millennium to mid-second millennium BCE) throughout the Central Zagros, Western Iran went through homogeneous socio-economic structures and cultural processes. The new documents from the Kouhdasht plain form a unique discovery that can expand our knowledge of the Šimaškian.